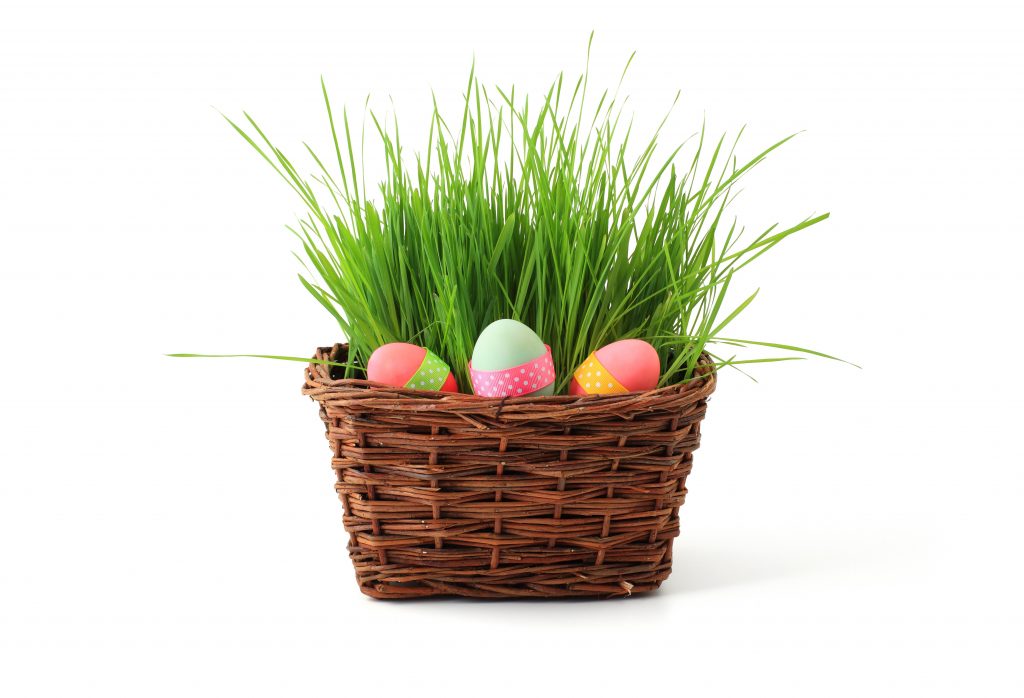 It's time to celebrate! Parks, churches, and municipalities are hosting hundreds of events across the Metro Atlanta area this weekend. Here are just a few of our favorites:
North East Cobb Community Egg Drop– Happening April 20 at Sprayberry High School, the highlight of this event is the helicopter that will drop thousands of eggs onto the school's football field. There will be food, games, activities, egg hunts, and free photos with the Easter Bunny! The event runs from 10am to 5pm. Free admission and free parking!
Special Needs Easter Egg Hunt – Rossie Brundage Park will host a wheelchair-accessible and sensory-friendly event on Saturday, April 20. Great for kids with special needs, bring a basket for egg hunting and be ready for fun! An RSVP is required for this egg-stra special event. Find all the details at www.aplacetoimagine.com.
Natural Egg Dyeing at Atlanta Botanical Garden – Saturday, April 20th, learn about powerful dyes made from plants that create stunning colors for Easter. Cost is $5-$6 for three specially dyed eggs and lots of fun information. This drop-in event runs from 10am-Noon.
Egg-citing Hike Hunt at Panoloa State Park – April 20 at 10am, bring your basket and your hiking boots for a fun egg hunt on the park's nature trails. This fun event in Stockbridge is just $5 per child, and egg-hunts will be divided by age.
Eggstravaganza Easter Event at Callonwolde – Visit the Callonwolde Fine Arts Center in Druid Hills this Saturday from 8am until noon for an "Eggstravaganza" like no other. Thousands of candy-filled eggs will be hidden in Callonwolde's lovely spring gardens, and you'll have a chance to meet and take photos with the Easter Bunny, get your face painted, and participate in lots of fun crafts and activities. Tickets are $7.50 online or $10 at the door.
Taste of Forsythe at Cumming Fairgrounds – Bring your basket to hunt and gather from over 25,000 eggs spread across the fairground lawn in Cumming! When all the eggs are gathered, stay for tasty restaurant samples and play in the kid's zone. It happens April 20th from 11am to 5pm. Free admission and free parking!
There is something for everyone this weekend as we officially welcome spring and the Easter Bunny. If we missed your hometown, here's a great link to more activities happening Saturday and Sunday across the area: https://www.atlantaparent.com/easter_egg_hunts/.
Labb Homes has been building quality new homes in Atlanta for over 30 years. For more information on our communities and available homes, visit us online at MyLabbHome.com. To keep up-to-date on the latest news and offerings by Labb Homes, check us out on Facebook!
Photo Credit: www.pexels.com