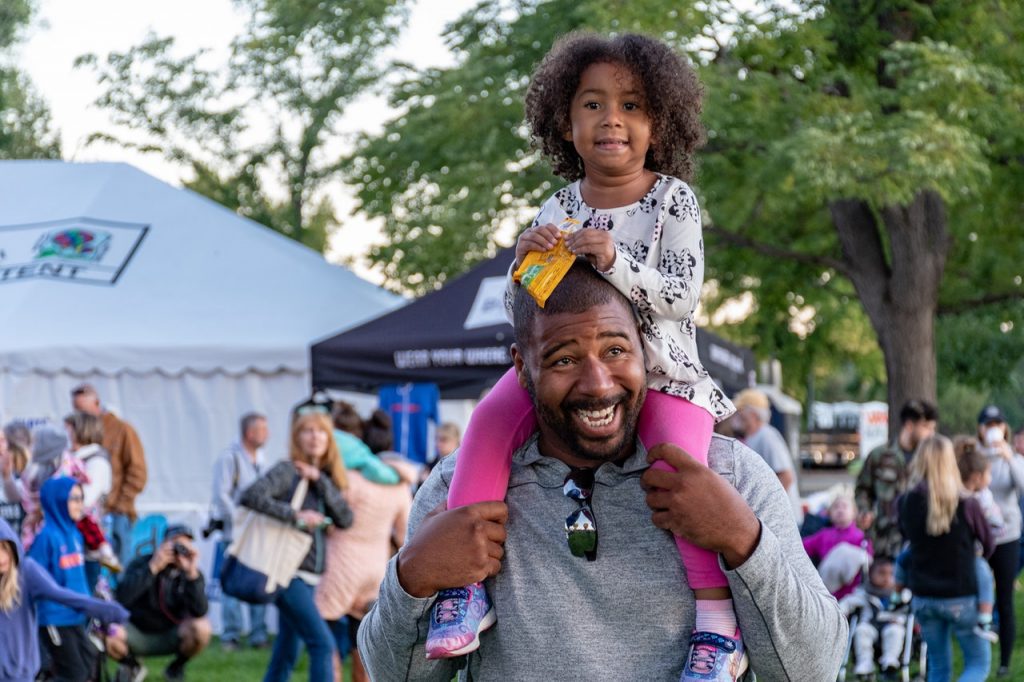 The coming months are packed with fun events happening in a town near you. From concerts to craft shows, there is something for everyone. Check out a few of our favorites and visit www.exploregwinnett.org for more great opportunities to get outside and enjoy your hometown.
Neighborhood Night Market in Lawrenceville
Come on down to the Lawrenceville Lawn on September 17 and 18 to enjoy a diverse selection of food, live music, and activities. General admission is free, and lawn chairs and blankets are welcome. There will be cultural performances and food selections from around the world.
Stone Mountain Park Pumpkin Festival
The fun starts Friday, September 24th and runs from 2pm to 10pm. There will be special fall entertainment with 10 new themed areas featuring 40 newly imagined scenes amid glowing lights and massive carved pumpkins. There are lots of glow-in-the-dark adventures after sunset, including a dance party parade with glowing floats.
Two exciting dates are planned for this rockin' event on the Braselton Town Green: September 18 and October 16 from 7pm to 10pm. Bring lawn chairs and blankets to enjoy live music and great food selections. Food trucks and drink vendors will be on-site. Admission is free.
Lilburn City Park is the destination for this fun event celebrating Georgia's greatest music on September 18 from 6pm to 9:30pm. From Little Richard to the B-52's and Jason Aldean, the Georgia Players Guild will be showcasing many of the peach state's most well-known artists. Bring your lawn chair or blanket and enjoy this FREE concert under the stars. Beverages will be available for purchase.
These are just a few of the many events happening this fall in and around Gwinnett County. It's time to get outside, enjoy the open air, and experience some of the fun happening in your own backyard.
Labb Homes has been building quality new homes in Atlanta for well over 30 years. For more information on our communities and available homes, visit us online at MyLabbHome.com. To keep up to date on the latest news and offerings by Labb Homes, check us out on Facebook!
Photo by Brett Sayles from Pexels