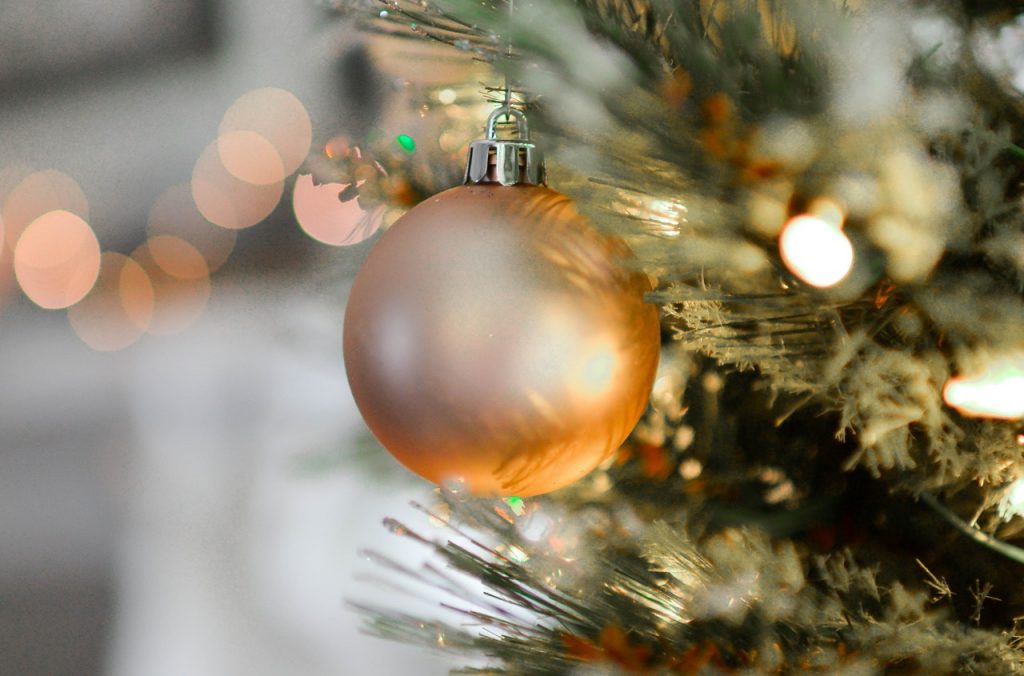 Christmas 2021 has come and gone, and New Year's Day is just around the corner. The year is quickly drawing to a close, and we wanted to take a moment to say, "Thank you," for a fantastic year in home building.
Thank you to each homeowner who chose a Labb home as their own this year. It was privilege to work with you, and we hope this holiday season is just the first of many happy holiday seasons in your new home.
Labb is blessed to work alongside the best team in the business. Our staff, subcontractors, sales agents and industry partners continue to build and sell outstanding custom homes that bring joy to families across the area. Working through this pandemic has not been easy, and we want you know how much we appreciate all your hard work.
To all of you, we hope your holiday season has been and continues to be filled with happiness and laughter. We look forward to all that the New Year holds. Happy Holidays from all of us at Labb Homes!
Labb Homes has been building quality new homes in Atlanta for over 30 years. For more information on our communities and available homes, visit us online at MyLabbHome.com. To keep up-to-date on the latest news and offerings by Labb Homes, check us out on Facebook!