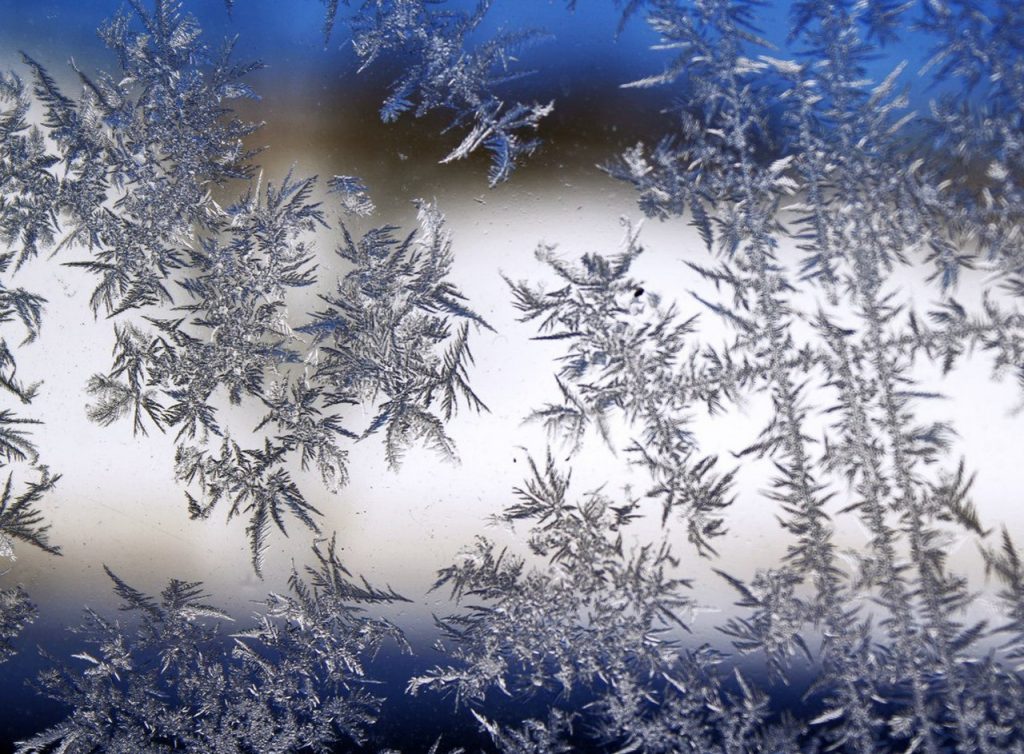 Anyone who has dealt with frozen pipes can tell you it's not the "frozen" situation that causes the mess. The leaking, spraying, flooding water that happens when the burst pipe thaws is the problem. There are simple ways to avoid all the mess, and Labb Homes has the best tips to keep your home dry and warm this winter.
When you know temperatures will fall below freezing, start outside:
Disconnect garden hoses.  Drain the hoses appropriately before storing for the winter.
Turn off your sprinkler system and blow compressed air through the lines to drain them.
Close and cover basement windows and foundation vents.
Locate the main water cut-off (usually near the street) and be ready to turn it off if a pipe does freeze.
Keep garage doors closed. 
Then move inside and before falling asleep for the night, make sure these few steps are taken:
Set faucets in kitchens and baths to a slow trickle overnight.  This will keep the lines flowing since they get less use while you're sleeping. Dripping water may still freeze depending on how cold it gets in your area.
Open cabinet doors under sinks to allow warm air to circulate.
Turn off water to outside faucets by using the valve inside your home. 
If you're lucky enough to catch a frozen pipe before it bursts, you can use a hair dryer to thaw it, hopefully avoiding the mess of a water leak.
A little preparation ahead of a hard freeze goes a long way. Avoid the mess and expense of burst pipes this winter by taking a few easy steps today.
Labb Homes has been building quality new homes in Atlanta for over 30 years. For more information on our communities and available homes, visit us online at MyLabbHome.com. To keep up-to-date on the latest news and offerings by Labb Homes, check us out on Facebook!