This time of year would normally see Labb Homes posting our favorite spring events, craft fairs, and festivals across metro Atlanta. After all, St. Patrick's Day is tomorrow and there are tons of fun events scheduled across the area. Unfortunately, many of them have been delayed or cancelled as Georgia residents pull together to combat Covid-19. Instead, we've put together a list of unique ways to stay busy while you're stuck at home – with kids or without.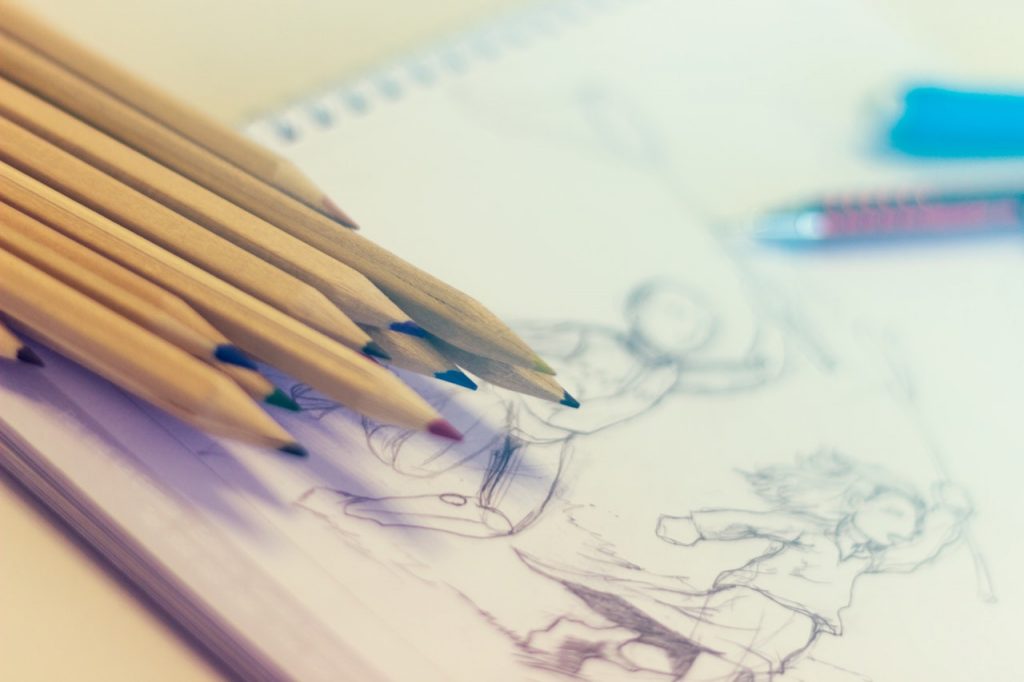 Take a Virtual Museum Tour – Travel online to the most famous museums in the world, provided by Google Arts & Culture. From New York's Guggenheim to the Uffizi Gallery in Florence, Italy, you'll see some of the world's most celebrated works of art and historical pieces.
Go On a Nature Scavenger Hunt – The weather is too nice to stay inside. Remember, social distancing means avoiding crowds of people, not avoiding sunshine and fresh air. Grab your hand sanitizer and a bottle of water and take your kids on a nature scavenger hunt. Sometimes nature is the best medicine. Find some free printable scavenger hunt lists HERE.
Break Out the Board Games – Put down the smart phones and dust off that old Monopoly board. Or maybe it's Chutes & Ladders and Candyland for your crowd. No board games on hand? Amazon is still delivering, folks. You can also pick up a deck of cards; there's nothing like a good game of Go-Fish or Crazy Eights.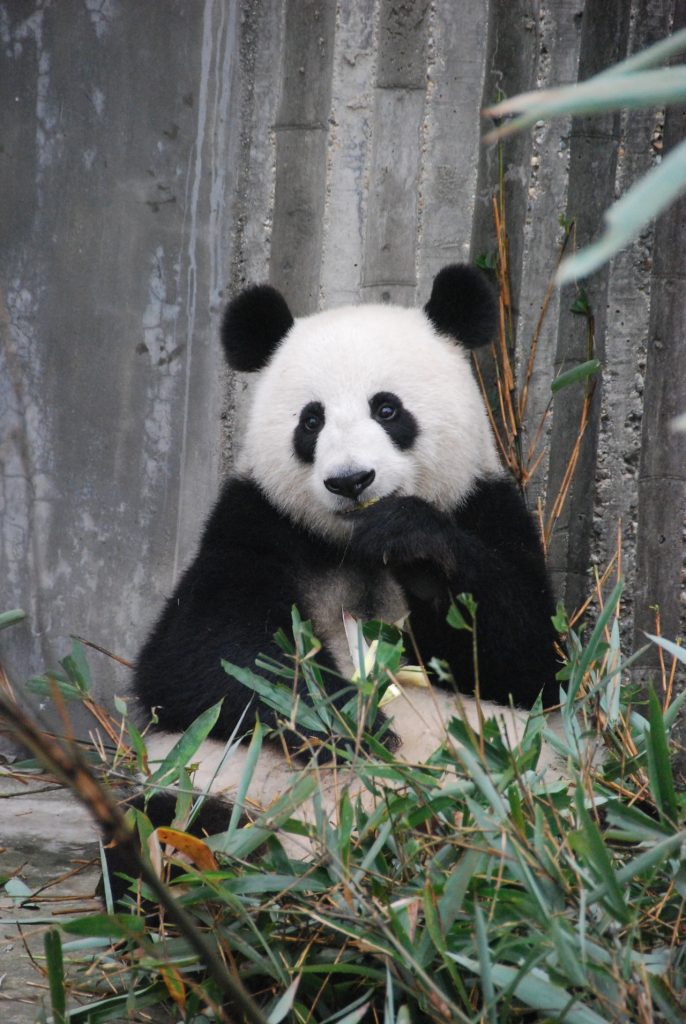 Zoo Atlanta Virtual Tour – You can still see those adorable panda bears and pink flamingos with a visit to Zoo Atlanta's virtual tour. Hint: a simple web search will connect you to online tours from zoos across the United States.
Free Online Art Classes – Have an artist in your home? Grab a pencil and paper and start drawing with these FREE online art tutorials, a fun way to get creative while learning art appreciation and history, too.
Even if we're all stuck at home for a time, there are more opportunities today to make that time productive than ever before. And when we get tired of staring at a computer or television screen, we can play catch in the backyard, teach the dog a new trick, or cook a meal together. We hope this time of social distancing brings you and your family closer together. It's temporary, so let's all try to make the most of it!
Panda Photo by Laura Woodbury from Pexels; Pencil Photo by javier gonzalez from Pexels.
Labb Homes has been building quality new homes in Atlanta for over 30 years. For more information on our communities and available homes, visit us online at MyLabbHome.com. To keep up-to-date on the latest news and offerings by Labb Homes, check us out on Facebook!