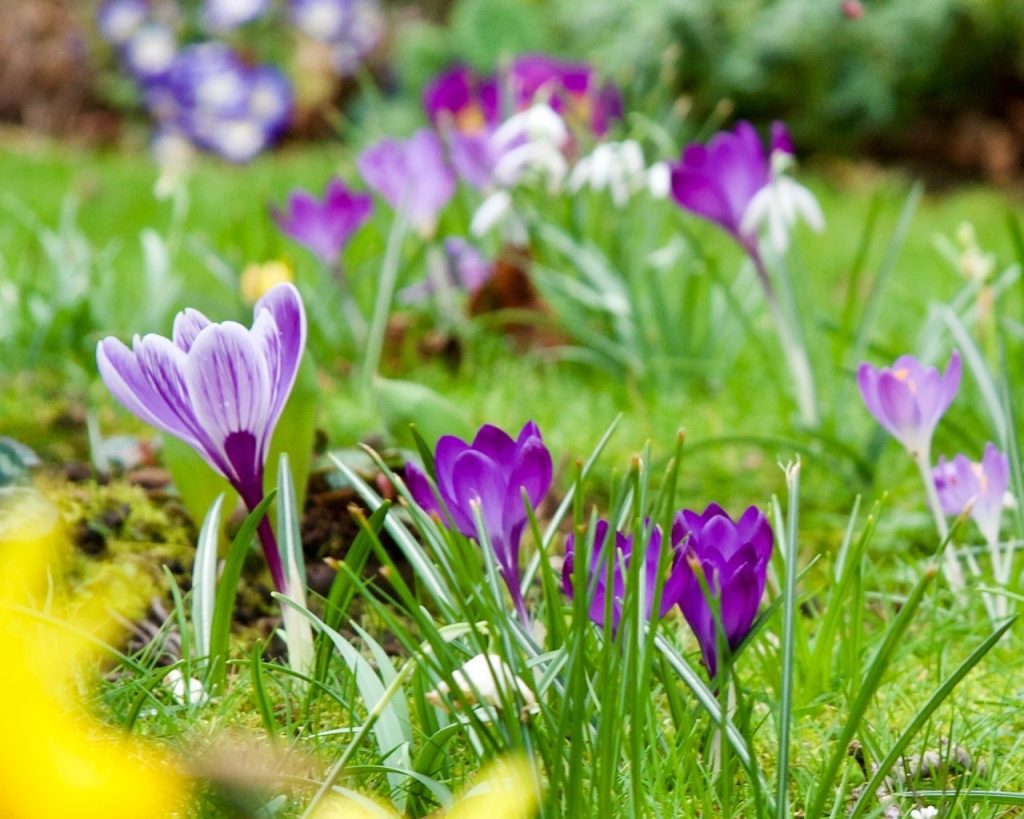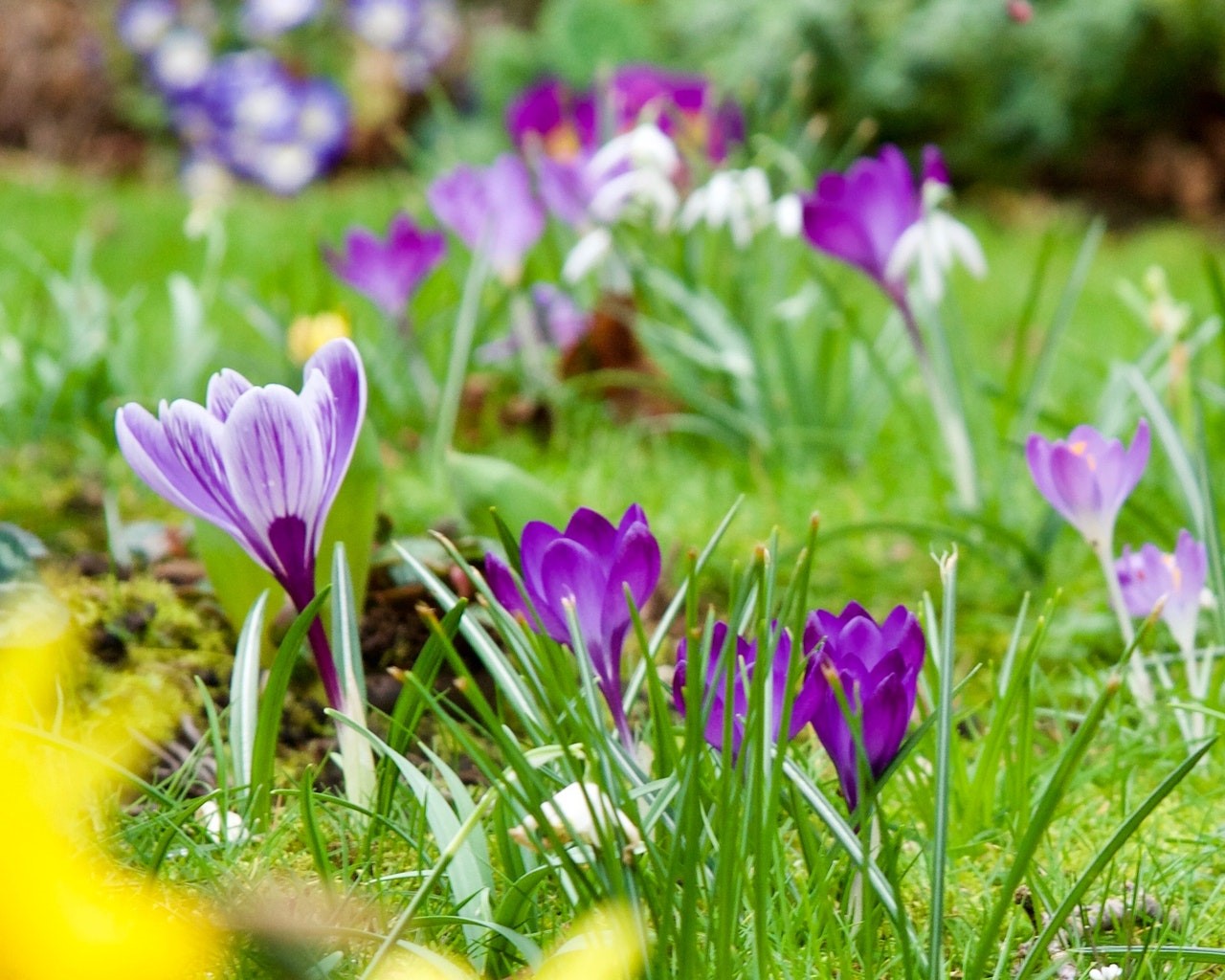 Spring is the perfect time to perform much-needed home maintenance projects that will help to avoid big repair bills later in the year. As the flowers bloom outside, take a look at our top five maintenance projects, all with easy fixes as long as you get to the problem early.
Replace HVAC Filters
Filters on every HVAC unit in your home should be replaced every 3 months or so, especially if anyone in your home suffers from allergies or breathing issues. The changing of the seasons is a good reminder to get this done. Dirty filters not only mean dirtier air to breathe, but they also force your heat and air-conditioning system to work harder, which will increase your energy costs overall.
Clean Dryer Vent
Even if you faithfully clean the lint trap in your dryer every time you use it, some of the lint will make its way into the vent. Cleaning it, either on your own with a vacuum attachment or by hiring a professional, will save money by reducing the time your dryer has to run. A clogged vent not only wastes energy, but it has been known to cause house fires.
Check Smoke Detectors
Spring is the ideal time to replace the batteries in your smoke detectors and test them. It's impossible to know when you'll need the smoke detectors, but it may be a matter of life and death. Knowing they are in good working order is one less thing to worry about.
Check the Roof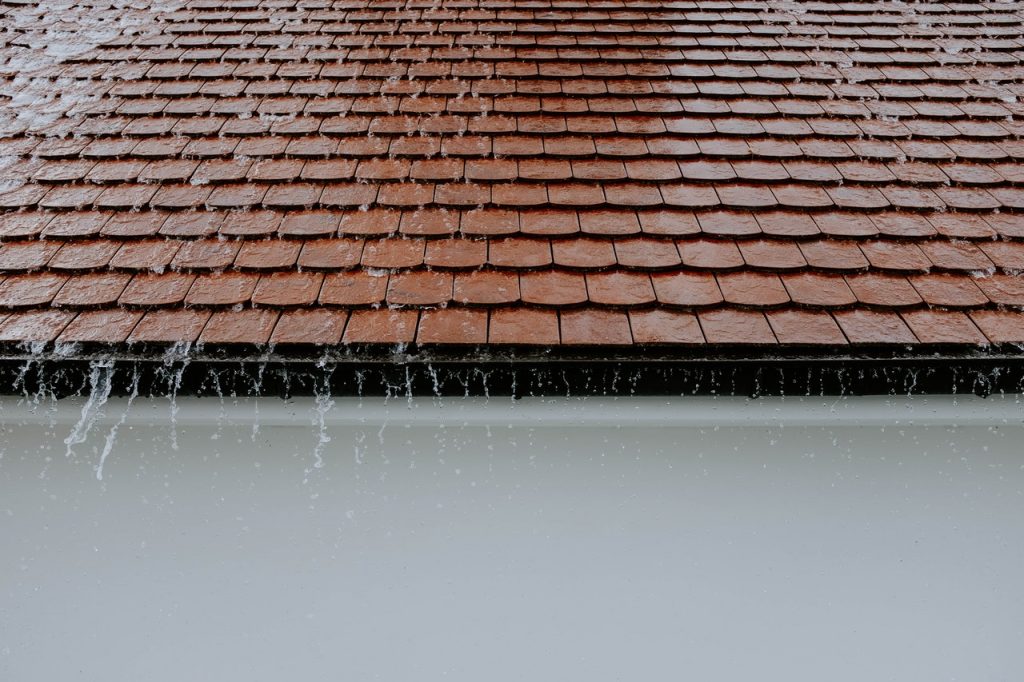 The roof is your home's first line of defense against water damage. After a long winter with freezing temperatures, ice, and wind, you may discover damage when you inspect it. No matter what material – shingles, tin, or concrete tiles – if you delay roof repairs, you will almost certainly face water damage with the next storm.
Clean Around Air Conditioning Units
Sitting unused through the cooler months, your air conditioning unit can easily be overlooked. The hot summer temps are just around the corner, and you'll want the AC on blast. To make it work effectively, the compressor needs sufficient airflow. Plants and shrubs that grow near it must be pruned back to allow good breathing room.
With these five easy maintenance tips, your home will be in tip-top shape this spring, ready for spring storms and the coming hot summer sun. Enjoy the changing seasons knowing you've done the maintenance necessary to protect your biggest investment!
Labb Homes has been building quality new homes in Atlanta for well over 30 years. For more information on our communities and available homes, visit us online at MyLabbHome.com. To keep up-to-date on the latest news and offerings by Labb Homes, check us out on Facebook!