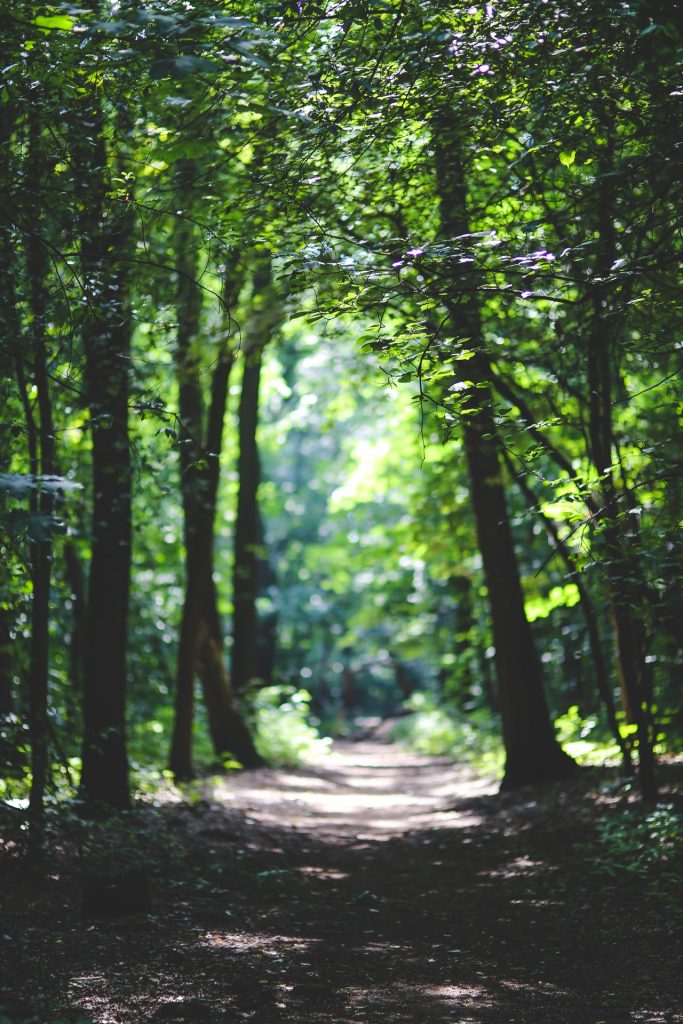 The weather is great, Metro Atlanta, so get out there and enjoy it! We've rounded up a few unique excursions you can make in just a day, although you might want to stay longer after you see all the fun we found within just an hour or so of your own backyard.
Gold Mining and River Tubing in Dahlonega
A short trip north takes you to Dahlonega, the home of the first United States gold rush. It happened just a couple hours' north of Atlanta, and there are still working mines today where visitors can tour shafts deep inside the mountains and mine for their own gold and gems. Check out Consolidated Gold Mines for tour times and prices. Then, take a ride down the Chestatee on a river tubing adventure to cool off from all that hard work. Appalachian Outfitters operates out of Dahlonega and offers canoe, kayak, and tube rentals with a ride back to your car included.
Just an hour's drive from Atlanta, alpine Helen rests in the Blue Ridge Mountains of Georgia, a little town big on Bavarian charm. Eat authentic schnitzel, drink craft beer, and tour the town, with its many shops and attractions. Go ziplining, play mini golf, and tour a brewery or vineyard. Helen offers a unique escape from the city, just a day trip away.
If you are new to the Atlanta area or haven't been to Stone Mountain Park lately, summer is an ideal time to visit. Next week they'll feature the Fantastic Fourth Celebration, with fireworks and a laser show each night, July 1 through July 7. Visit during the daytime for a ride up the mountain on the Summit Skyride, take an adventure through the Mega Bugs exhibit, or explore Geyser Towers, with rope bridges and tunnels above the geyser. There's also a train to ride, a land and water adventure, and so much more!
Lake Lanier Islands & Margaritaville
Take a day trip to Hall County and enjoy the waterpark at Lanier Islands Margaritaville, with water slides, wave pool, zip lines, and beach area. There is live music on the beach, special events with movies on the big screen, July 4th firework extravaganzas, and great food at several restaurants on site, including Margaritaville. This is one getaway close to home that will entertain both kids and adults alike.
Sometimes you just need to get away entirely from the sights and sounds of city life, and the north Georgia mountains are a great place to hike, picnic, and experience some of the most dramatic natural scenery around. Some of the most beautiful waterfalls are less than an hour's drive away! Atlanta Trails has comprehensive lists of water fall hikes across the state, but we love their list of two-hour hikes that are short, challenging, and scenic. Pack a picnic lunch and plenty of water to spend the day in the forest, following the stream uphill. Be on the lookout for wildlife, including black bears!
Labb Homes has been building quality new homes in Atlanta for over 30 years. For more information on our communities and available homes, visit us online at MyLabbHome.com. To keep up-to-date on the latest news and offerings by Labb Homes, check us out on Facebook!
Photo by Kaboompics .com from Pexels