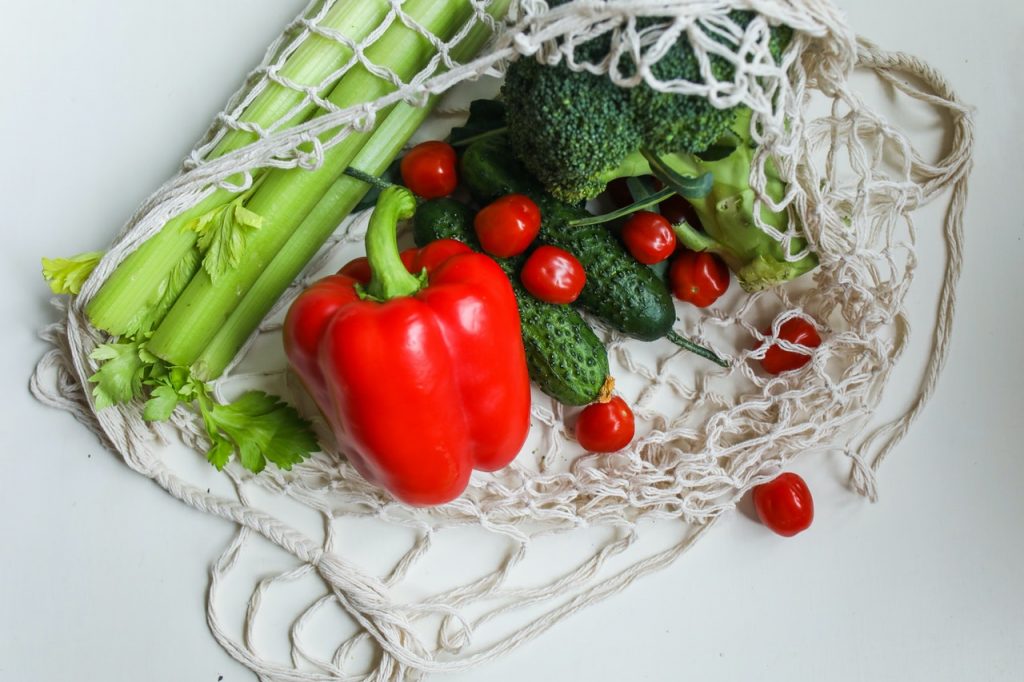 It's nearly that time again – time for all the fresh veggies and homemade baked goods that you can only find at your local farmers' market. Check out a few of our top picks, markets that are open now or are opening soon for weekly sales, serving a community near you with the best local produce and artisan-made offerings.
Markets are held on the first and third Saturdays of each month through May of 2021. Vendors open in the City Hall parking lot starting at 9am and running until noon.
Flowery Branch Farmers' Market
Eat and live fresh every Thursday afternoon from May to October, rain or shine. The market is held on the lawn at City Hall in downtown Flowery Branch.
The summer farmers' market is held every Friday in June and July, plus the first three weeks of August from 4pm to 7pm on the Braselton Bro.'s patio on Davis Street in downtown Braselton.
Shop online or in person beginning May 7 from 4pm to 7pm at Good Shepherd Presbyterian Church, 1400 Killian Hill Road, Lilburn GA. The market is held every Friday afternoon in May, June, July and August.
Held every Wednesday from 3:30pm to 8pm at Grayson Community Park, the Grayson Farmer's Market runs through September with modified fall hours. Check it out at 2070 Rosebud Road, Grayson GA.
Thursdays at the Hill & Outdoor Market
This event happens every 1st and 3rd Thursday starting May 19, 2021. It runs from 6pm to 8:30pm on the Sugar Hill Town Green. It has everything from fresh produce to handmade jewelry, a showcase of local products.
Starting in May and running every Saturday through the first week in October, the Suwanee Farmers Market opens at 8am and closes at noon. It happens at the Suwanee Town Center Park in the beautiful downtown area.
At Labb Homes, we love to promote local businesses and events close to the neighborhoods where we build, work and live. Our new home communities are chosen carefully for a blend of convenience, location, and value. Check out our latest offerings with a quick visit to www.mylabbhome.com.
Labb Homes has been building quality new homes in Atlanta for over 30 years. For more information on our communities and available homes, visit us online at MyLabbHome.com. To keep up-to-date on the latest news and offerings by Labb Homes, check us out on Facebook!
Photo by Polina Tankilevitch from Pexels.