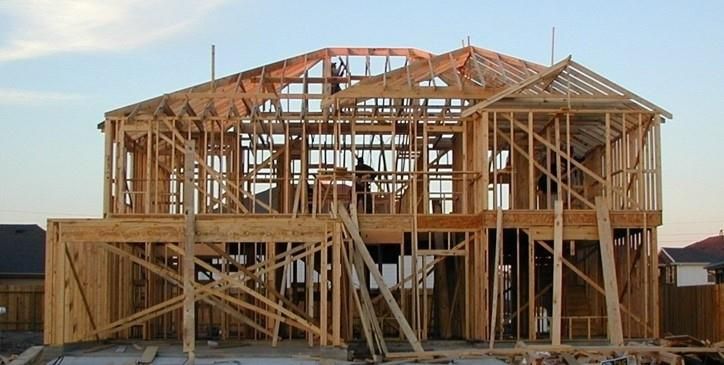 Labb Homes is an award-winning metro Atlanta home builder, well known throughout the area for its dedication to excellence in building and outstanding customer service. The building process at Labb Homes begins with the homeowner's vision and ends with a timeless, beautiful home where memories are made for decades.
Labb is a builder that focuses on the details to make your custom home a personal showcase that will give you great pride and enjoyment. The company creates a "Best in Class" home building experience for every customer, and for this reason, the company sees many repeat buyers.
Building a new home should be an exciting, fun experience.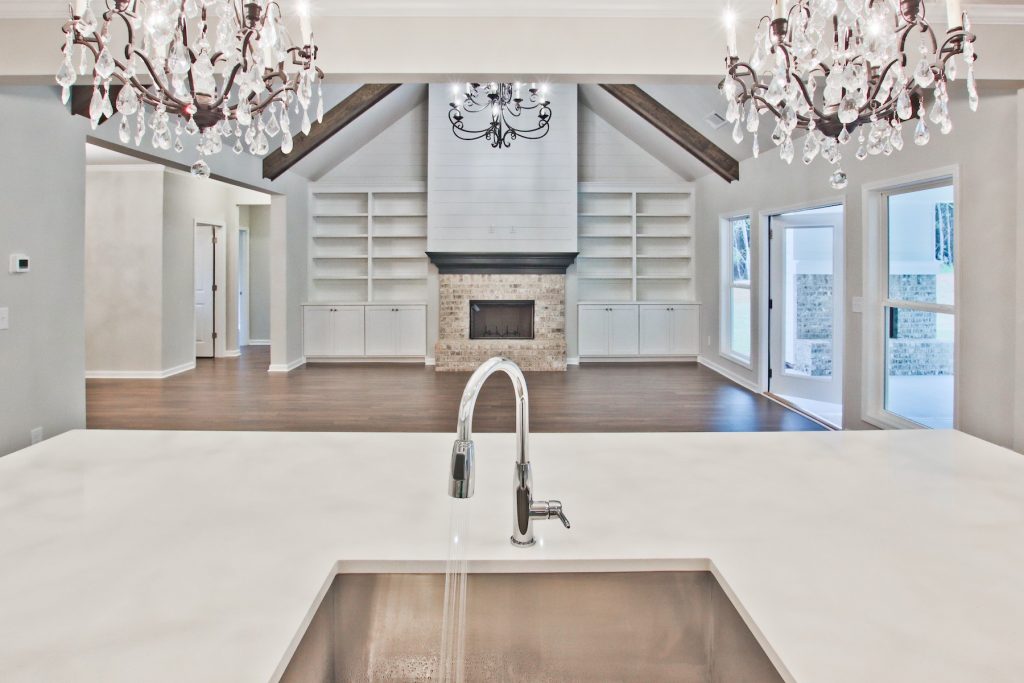 Labb works hard to take the stress out of home building. Nearly 95% of all interior and exterior selections can be made in the office, with beautiful choices in a wide range of colors and materials. From start to finish, Labb representatives communicate openly with buyers to keep them apprised of the next step in the process.
Continuous Education, Great Industry Connections
Labb Homes is a licensed builder in the State of Georgia, an active member of the Certified Professional Home Builders Association, and is IRC certified. Employees undergo continuous training in the latest building technologies and techniques. Education and industry relationships allow Labb to bring the best craftsmanship and quality to their homes.
Customized Walk-Through Experiences
When complete, each home (and homebuyer) receives a pre-closing walk-through. Buyers are introduced to how the home runs, how it should be cared for, and they receive step-by-step instructions. They are also given important warranty contact information. Labb provides a one-year limited home warranty and responds to all service requests with timeliness and care.
From beginning to end, Labb Homes wants the building process to be enjoyable for its customers. Now building in several communities across Barrow and Gwinnet Counties, Labb Homes invites you to visit and see the difference this custom home builder offers. Visit www.mylabbhome.com to see all the latest listings and choose a location that is just right for you!
Labb Homes has been building quality new homes in Atlanta for over 30 years. For more information on our communities and available homes, visit us online at MyLabbHome.com. To keep up-to-date on the latest news and offerings by Labb Homes, check us out on Facebook!